I benefited from a BWRT session with Lorraine recently. I suffer anxiety and in just 1 session we managed to uncover a root cause of this and deal with it. I am usually rather cynical when it comes to therapy but this worked! It is not only making a big difference to me personally, but also to my business. I would highly recommend Lorraine!
Freedom compass programme
When I first went to see Lorraine, I was feeling unhappy and not generally how I wanted to be. Over our sessions, I cried, laughed and Lorraine has helped me understand what was going on in my head/life and why it was happening, and what to do with it. Lorraine was very easy to chat with. We explored different therapies and I would highly recommend her. Thank you for helping to put me back on the right path.
Definitely recommend Freedom Compass Solution. Anyone out there who need help and guidance in their life this is for you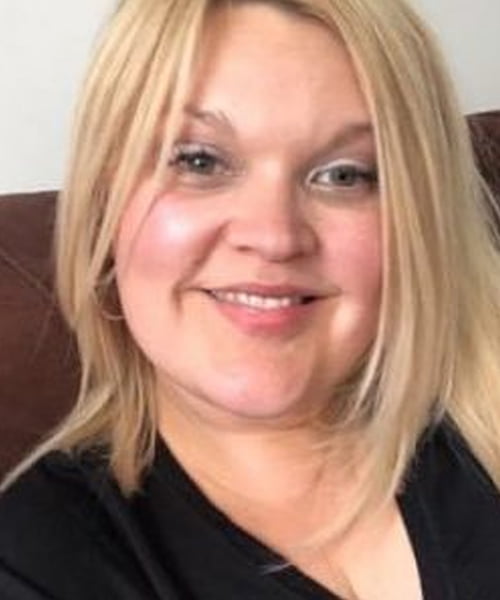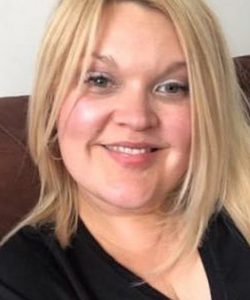 "I made an appointment to meet with Lorraine to discuss my relationship with food and my body after a recommendation from my beauty therapist. She had met with Lorraine for hypnotherapy and seen real progress, fast.
At my first appointment we discussed what I was hoping to achieve, and agreed that a holistic approach which included hypnotherapy, counselling and coaching would be a good fit for me. Lorraine put me at ease right away, and I felt confident discussing issues I had never spoken to anyone about. From the first session I saw real changes as we delved into my past and looked at each area of my life that contributed to my relationship with food. Through the sessions I uncovered my thoughts and feelings around food and my body, as well as my unconscious beliefs and how the outside influences in my life contributed to my current beliefs. I have been able to discover where my issues developed from, and some great tools to reset and connect with my true self. I feel much more in control of my life now, and much more comfortable in my own skin.
I continue to have sessions with Lorraine now as they help keep me focussed and allow me to work through my thoughts in all areas of my life. It is a safe place for me to be honest and talk through my feelings, which has improved my relationships with my husband and my kids too! I have also been talking through my career ambitions with Lorraine, and she has helped me to recognise the things that I find fulfilling and how I can make those part of my work life.
Another benefit to my sessions with Lorraine is that I no longer eat chocolate or drink Irn Bru – two things that I decided I didn't want in my life anymore as they had a negative impact on my health. It's more than a year since I've had either!
I am happy and confident in recommending Lorraine's services!"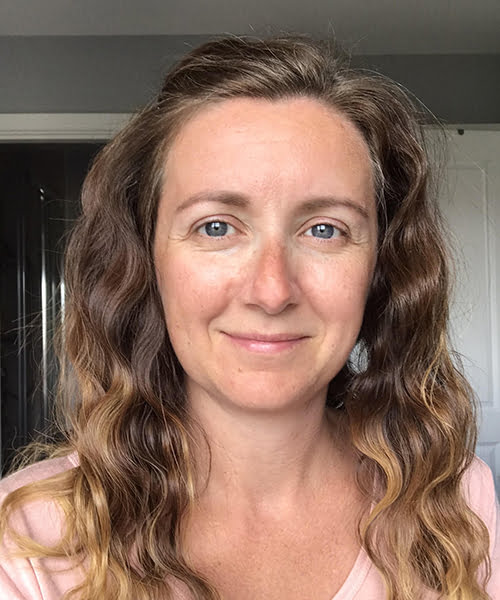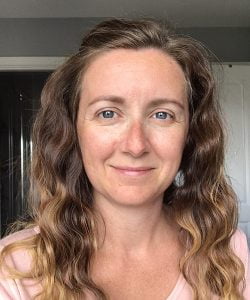 Throughout my entire childhood and the start of my adult life, I can always remember how terrified I was whenever I seen a daddy long-legs. Yes, a daddy long-legs, embarrassing I know. They always flew AT me. My response, run. Drop everything and run as fast. Fear took over and survival was all that mattered.
I have many fond memories of Barra, a place I used to visit often, as a child, with my aunt and it was amazing. And amongst those memories is a one I hated, one that has stuck firmly in my mind; I was reading a book in bed before going to sleep. As my eyes scanned the pages quickly absorbing a fictional adventure, my heart started pounding in my chest and the book fell from my sweaty palms as I could hear that sound. There was a daddy long-legs in the room, and I was alone. I heard it get closer and closer as it banged its way along the ceiling toward me. I was crippled with fear, hiding under the covers. This fear was normal to me, as much as I hated it, it was just what I did. And the fear became a part of my everyday life.
Even as an adult, pregnant with my son, the fear crippled me to the point I couldn't leave the house. I realised that I had to do something about my fear.  I knew my fear was irrational, I knew that really they couldn't harm me yet I had no control over how I felt. I knew I had to get that control back.
After my son was born, I was determined that my son was never going to see me afraid and, in turn, be afraid of these little pests. And so, I contacted Lorraine. The process was incredibly simple, and Lorraine made me feel completely relaxed. We identified that my fear stemmed from my own mother's fear, not through anything that had directly happened to me. And so, I knew I had taken the right steps for my son.
The effect was immediate, and I must admit I was completely gobsmacked. I did not think it would all be so quick and easy. Now I don't even think about the wee pests or even notice them. The biggest indicator of my success was when I was in my mum's house trying to catch one with my bare hands as she was hiding in the cupboard. I never did catch it as it managed to fly back out of the door, but the very thought that I was even considering this continues to blow my mind. My life has been completely changed and I still cannot believe it. It's simply amazing. If you have a phobia consider hypnotherapy and feel free. Highly recommended
Lorraine is amazing! Was so nervous going to meet her who knows how many cigarettes I had on the way. When my session was over I left half a packet of cigarettes and 4 lighters 😀 with Lorraine. Gave the packet I had in the house to my other half to give to a smoker and haven't looked back since! Been a month now and haven't touched a cigarette since and have money on my purse. Wish I had done it years ago for myself and especially my family 😥 Can't thank you enough Lorraine
Freedom Compass programme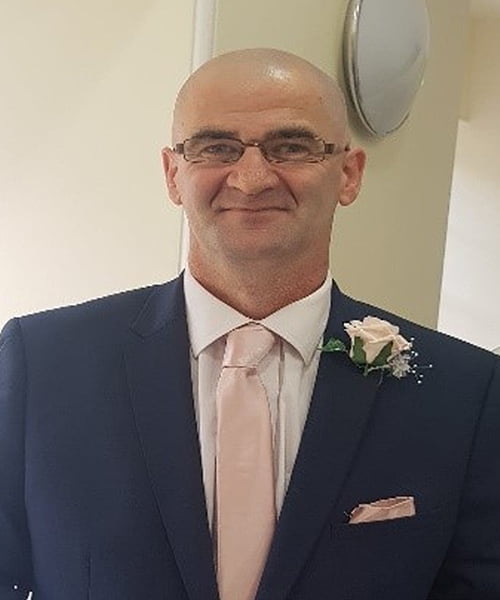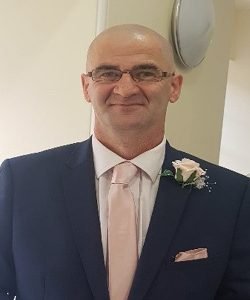 A couple of years back I was at my lowest point through a couple of personal issues I was going through, I was off work for over 6 months and my work referred me for counselling sessions with Lorraine who turned out to be – along with my lovely wife to be the people who would turn my life around …Lorraine was absolutely great ..she listened to me at no point did she judge me, she taught me techniques that would help me when things felt they were getting on top of me ,I talked about my childhood (where I was physically abused)and Lorraine taught me how to work through it. She made me realise I could now leave it's in the past which was empowering. I will never ever forget what she did for me . I still have some days when things arent great and I remember what Lorraine taught me and I use those techniques to make the bad days better ..I am truly forever grateful for her help.
Freedom Compass programme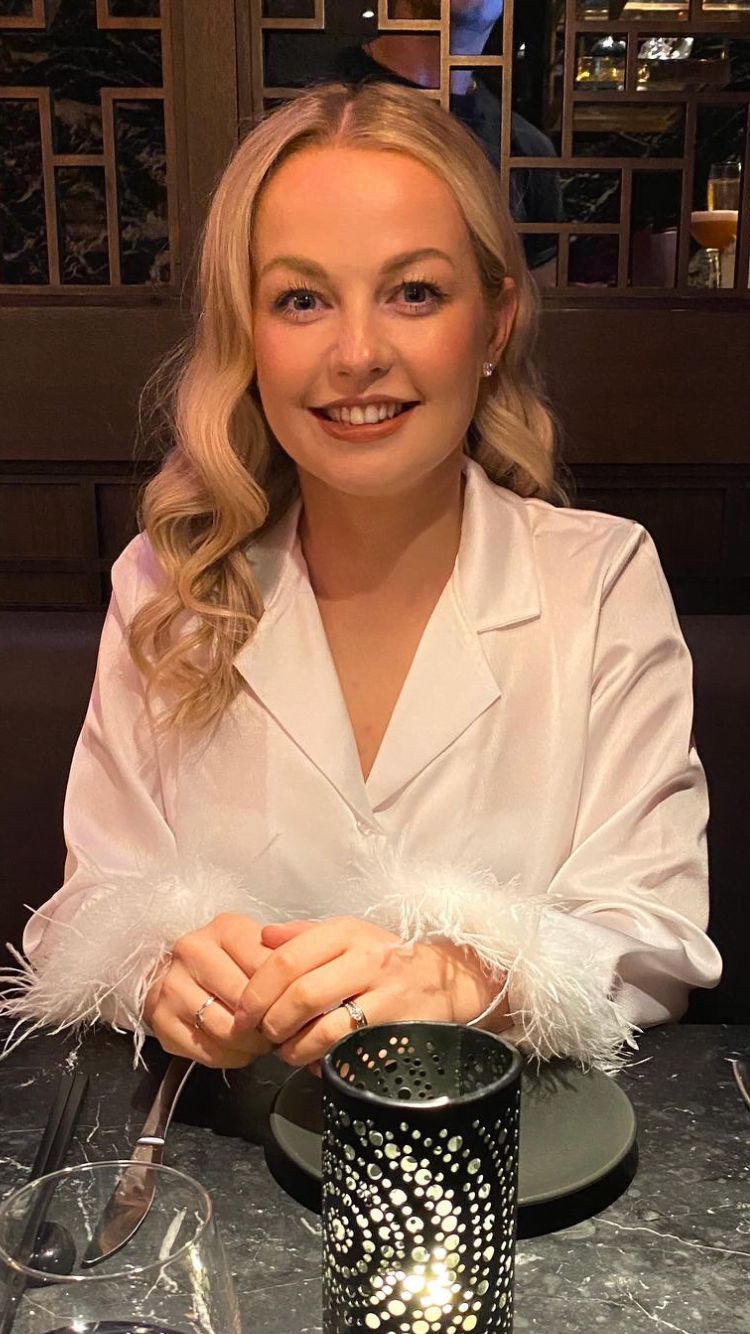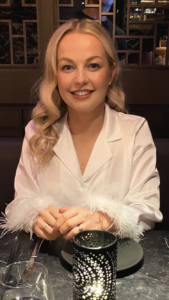 "Lorraine changed my life in just one session! I contacted her after going through a really tough time in my life where I was suffering weekly with crippling panic attacks. I reached out and instantly felt at ease with her quick calming response in organising an appointment. I was really sceptical ab
out attending therapy as I didn't know what to expect however, as soon as I entered her room I knew I was in good hands and she was going to do whatever it took to help me. After one session I was able to fight off every panic attack I felt building up inside of me and have never looked back since. I attended a second session where we done some mindfulness/mediation and I left feeling completely grounded and confident in myself which is a feeling I never thought I would have felt ever again. I will recommend Lorraine for years to come to anyone who listens as she has completely changed my life by helping me when I was truly at my lowest."
freedom compass programme
I initially reached out to Lorraine as I was feeling a bit lost and unhappy. I knew that most likely my father's
suicide at a young age, leaving the religion I was brought up in, covid lockdowns and a big break up were all
negatively impacting my overall wellbeing, however I couldn't figure out how these were all interlinked
and what could be done to work through these. 
I clicked with Lorraine straight away on my free 20 min zoom consultation and proceeded to do 6 sessions;
including hypnotherapy and WSN, both of which I found particularly impactful. I literally felt lighter after
every session and am still feeling the lasting positive effects today. 
I approached therapy with an open mind but felt slightly unsure beforehand. Lorraine made me feel
completely comfortable to open up and helped me let go of so many negative feelings, some of which I didn't
even realise I was holding. I went from struggling to get out of bed every morning and needing 2 naps a day
to feeling full of energy.
I also feel much more secure in myself and feel less anxious in general.
This as a very powerful and successful programme. It is over 18 months since completing the programme and I am still reducing my weight. Lorraine's sessions focused on lifestyle and changes, encouraging me to take control over all aspects of my life and I continue to feel good about me.